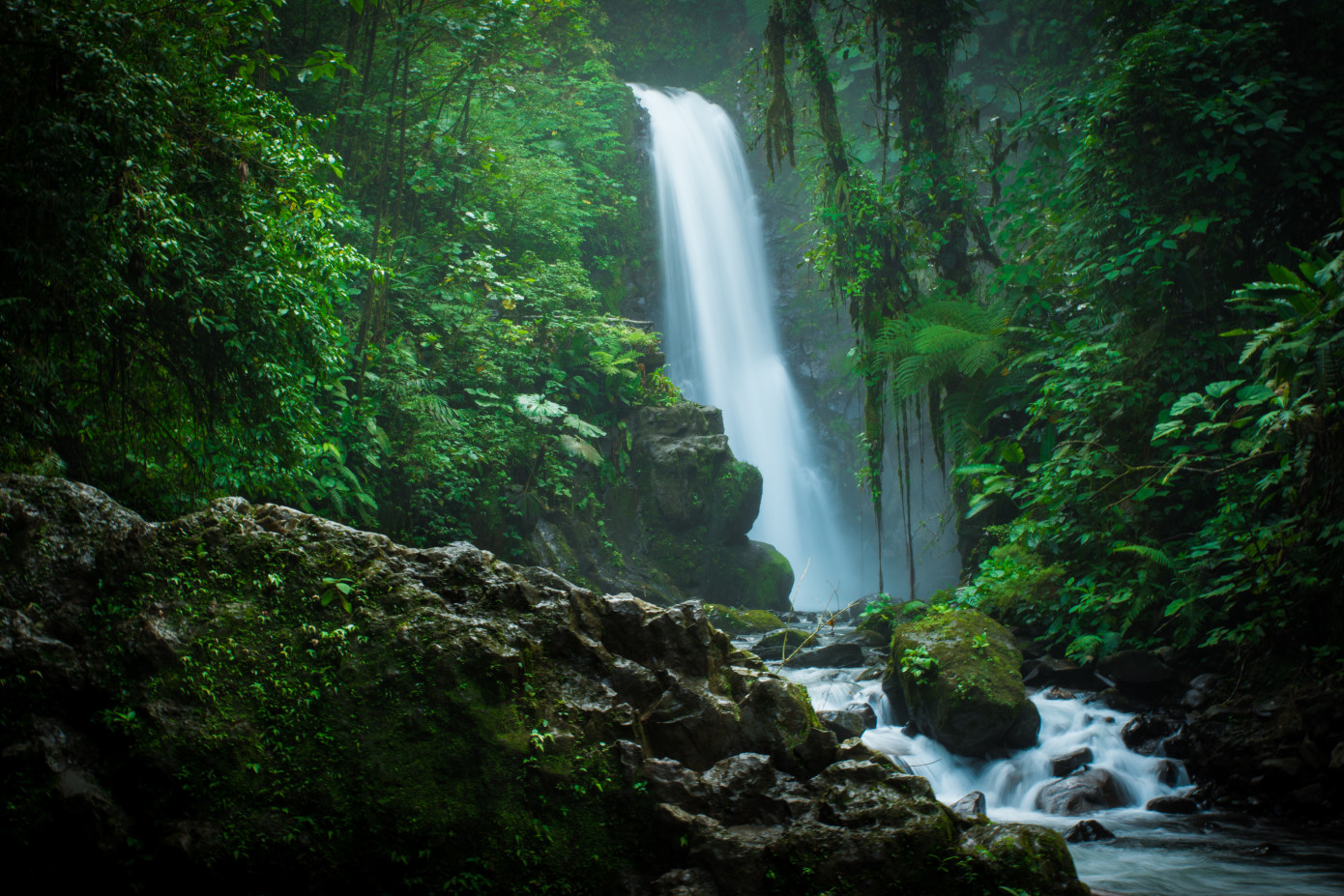 "I challenge you to be the captain of your own ship rather than to be carried by the current you find yourself in. The quality of your physical health & your spiritual depth, as well as the thriving of your career & key relationships is highly dependent on whether or not you choose to live strategically."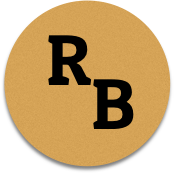 The Cult of Busyness
Hello Beautiful,
So much pain & healing, so much joy & sorrow, and so much hope & despair are co-existing in the world right now. They inevitably co-exist in our minds, emotions, and beings as we navigate the world day by day. The best thing I can offer you to help manage the intensity of it all is that you must, must, must make periodic rest and reflection the priority. It will never seem convenient.
You will have to purge some commitments and reset some expectations. But all of this will be paid back in multiples with health, clarity of vision, and renewed perspective. Can you imagine how different your life would feel if every month you acknowledged your place in the Divine Rhythm, syncing your patterns with the Created order? Can you imagine the relief of not feeling a constant demand for peak productivity and anticipating monthly times to rest and replenish? What would it feel like to co-ordinate your productivity and your rest with the greater rhythms of Creation? We have, in our modern world, built a world "above" and separate from the rest of creation.
It was based on the idea of mastering the forces of nature, extracting what we find useful, being unshackled from the limitations of subsistence existence. These ideas have a promise of comfort, control, and empowerment but they are false promises. Aspects of our progress like indoor plumbing and heating and life saving medical care surely have improved our lives. But, we have also entered a time where we have a relentless expectation of work, of constant productivity, and of 24/7 social engagement/work communication. This cycle of activity that has been enabled by technology has normalized an expectation for unsustainable living and working patterns.
Is there any doubt that the record numbers of mental, physical, and relational burnout prevalent in our society is fueled by this go, go, go, exhausted, overstimulated, and reflection deficient human culture we have unwittingly cultivated? Can you imagine how different you and your loved ones would feel if there was a monthly flow between action, activity, and socialization that was balanced with monthly fasting, a sleep marathon, periods of ceremonial/sacred silence, journaling and reflection? It may sound impossible, a grand and impractical idea, at the moment.
I challenge you to be the captain of your own ship rather than to be carried by the current you find yourself in. The quality of your physical health and your spiritual depth, as well as the thriving of your career and key relationships is highly dependent on whether or not you choose to live strategically. If you are in perpetual motion you cannot very well check your compass heading. If you are using your tools constantly you cannot sharpen them or evaluate if you need new ones. If you feel everything is urgent, for years on end, and it is impractical to slow your pace for a few days each month, you have already surrendered the leadership of your life to circumstance and social convention.
If you have internalized others possible judgements of your taking 3 days off to rest and realign each month (ideally around the new moon) over the greater good it would do in transforming your decision making and health, then what or who is really driving your actions? To those of the Christian faith, this monthly 3 day reset can be seen as a 10% tithe of your time. What if you made this 3 days each month dedicated to replenishment? You could start small, like eating by sunset and not using electricity when the sun goes down. This would provide an environment to reflective conversation with loved ones or reflection. With no phones, entertainment, or light to work by, you would have a short list of activities to choose from and likely a very early night heading to bed. You could sit outside under the stars and just look up and contemplate. You could lie on the floor and stretch by candlelight.
You could marinate in quiet and remember being a human being rather than a human doing. Likely, you will get a fantastic nights rest and wake up feeling the better for it. It's important to do this ourselves first. If we can influence our spouse or children to do this as well, it becomes even more transformative. The ability to be still, quiet, and content has nearly gone extinct. And with the loss of those three qualities our volition has been stolen. Teaching children, through gradual exposure and extending practice, how to be still, quiet, and content is one of the greatest contributions to their long term character you can provide. Those qualities provide the tools all of us need to be less reactive and more intentional.
They are the key to freedom of thought and action rather than being carried by the stream of life's momentum and culture's pace. It takes the onus of choice back from external stimulus and returns it to the individual's Sovereign awareness. At the end of your life, if you begin right now, this one habit of a monthly pause could be the single best habit you celebrate as having increased your quality of life. Whether you just reclaim those 3 evening to silence, or you add a monthly fast, silent solo day, or strategic reviews in your life and business, there are many ways to embody the monthly reset offered to us. I hope you will take the opportunity to add one or more of these rituals into your month. Your life will never be the same.
Cheering you on,
Rachel