Welcome!
I help spiritually-minded, successful women simplify their lives so they can re-prioritize their health & flourishing.
I work with women who want to age with wisdom and beauty. They desire to maintain their health & fitness as well as their femininity, sensuality & style as they age. They believe that they have more to offer with each year and want to embody the richness of beauty that can be developed over time. 

Rachel Featured on Recent Podcasts

Sacred Rest: Essential Replenishment Rituals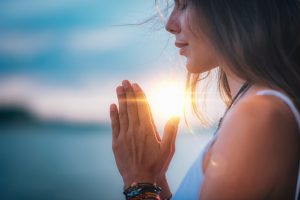 Living in a culture that praises accomplishment and avoids stillness, we have become depleted, distracted, and distanced from our ability to hear and live in harmony with our Soul's Rhythm. We will examine daily, weekly, and monthly, quarterly, and annual rituals that will help you to re-pattern your default speed and find deeper rest and epic productivity. When we can't effectively rest, we can't heal or access inspiration — leaving us marching on and experiencing physical and mental burnout. Get ready to create luscious cycles of replenishment and productivity by embracing "The Sacred Pause."
Your Pelvic Floor: Sensuous Strength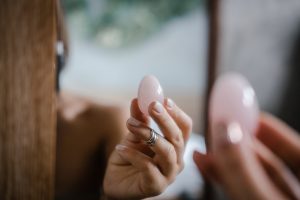 Learn how a refined practice of strengthening and articulation with Mula Bandha, Kegels, and Jade Eggs can reverse years of incontinence, prevent organ prolapse, increase abdominal tone, and maximize pleasure. Come learn from Rachel, a mother of 6, how childbirth and aging do not have to have any negative effects on structural or sexual function. In reality, you'll discover you have the option of growing into an increasingly vital and whole with each passing year. How can this be possible? Join us to have your mind blown, your hopes rekindled, and begin your best chapter yet. 
How to Develop a Healthy & Sustainable Relationship with Food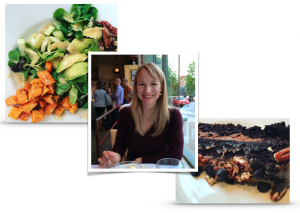 When food is a distraction from our feelings, a substitute for a diversified pleasure portfolio, or a source of addiction/shame, we loose our connection to our hunger and therefore to genuine satisfaction. Together we will lovingly upgrade your mindset and habits so they support your freedom and health. Are you ready to make peace with food and not try to suffer your way to "skinny"? You will learn how to really enjoy your food and your life — so that your mind is at ease and your body effortlessly finds its equilibrium and expresses its true beauty.