WORKING WITH RACHEL
CREATING BEAUTY FROM THE INSIDE OUT
Spiritual Fitness + Extraordinary Nutrition + Aging Beautifully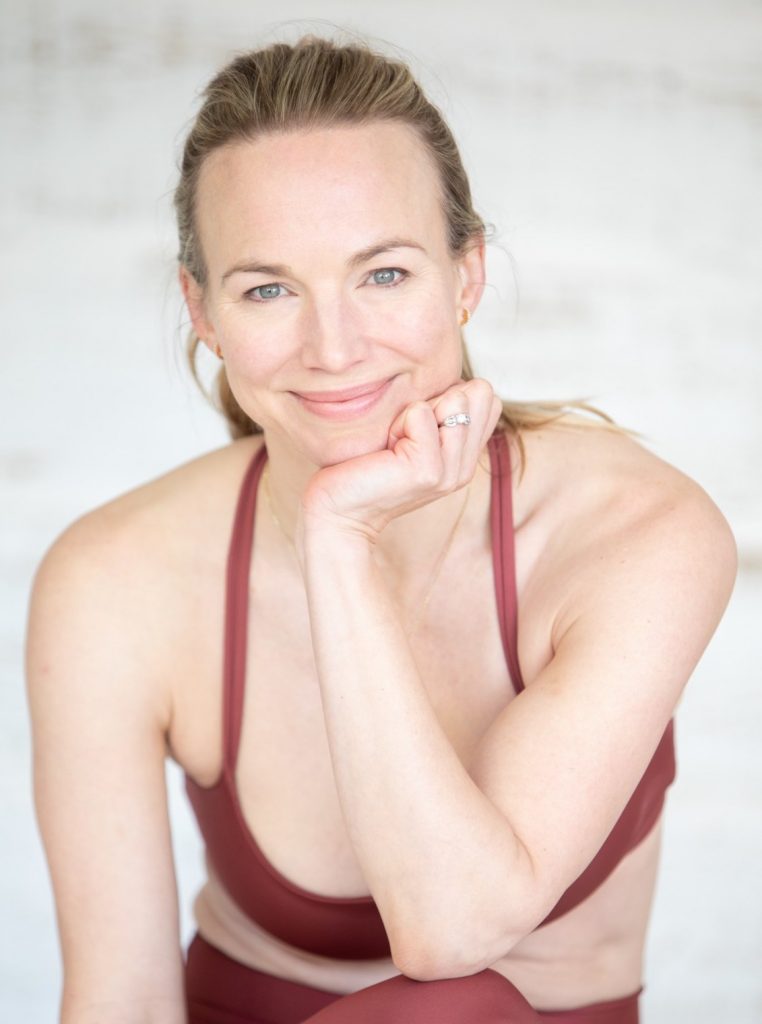 One on One – Women's Coaching
I offer deep listening and inspired guidance to support your flourishing. In our work together we will be focusing on identifying + dissolving your blocks and creating new habits of being and living. Are you ready for a breakthrough and the tools to sustain that transformation? If so, here are some of the areas I am especially equipped to guide you in:
Aging Beautifully

Reclaiming your birthright of health and vitality
Feeling optimistic and empowered about aging beautifully
Establishing new mindsets and habits that anchor you
Reconnecting with your vision for what your life can be
Dissolving plateaus in your health, weight, and fitness
Creating menus and workout routines that support you shining brightly and feeling energized
Learning how to strengthen your pelvic floor for sexual and functional health

Living with Grace and Ease

Prioritizing your Spiritual growth for a truly aligned life
Finding a life rhythm that balances action and rejuvenation
Creating morning and evening routines that make a true difference and stand the test of time
Filling your pantry and fridge with the most delicious and healthy foods to delight and satisfy
Re-framing your history, your present, and your future in ways that strengthen your sense of purpose and propel you towards optimism and alchemy

Embodying Your Femininity

Bringing out more of your true beauty and living with style
Being complementary rather than in a power struggle with your beloved
Recovering your feminine essence
The courage to embody your femininity and the strength to protect it
Unlearning protective personality patterns that block your soft heart from coming through
Letting go of the layers of unforgiveness, hurt, and resentment that add weight to our lives, ourselves, and our relationships
Releasing limiting beliefs about productivity, power, and control
Transformation starts here
Here's how it works…For just $250 you get a 60 minute phone coaching session +  3 weekly personal email followups  +  Customized resources and links to recommended providers/products
---
Rachel's areas of expertise include: cultivating spiritual growth, living in harmony with natural cycles, meditation, optimal nutrition, yoga/women's fitness, pelvic floor optimization, face yoga/facial massage, and self reflection/renewal practices.
HAVE RACHEL SPEAK TO YOUR GROUP / AS GUEST ON YOUR PODCAST
If you are looking for a truly unique, powerful, compelling keynote speaker, Rachel is perfect! Her topics include wellness, balance, nutrition, optimized living, essentialism, family vision, parenting and much more. She has given keynote sessions and led workshops in Denver, Santa Rosa, Charlotte, Atlanta, and Dallas in addition to international podcasts and webinars. Please fill out this form to let us know about your opportunity!