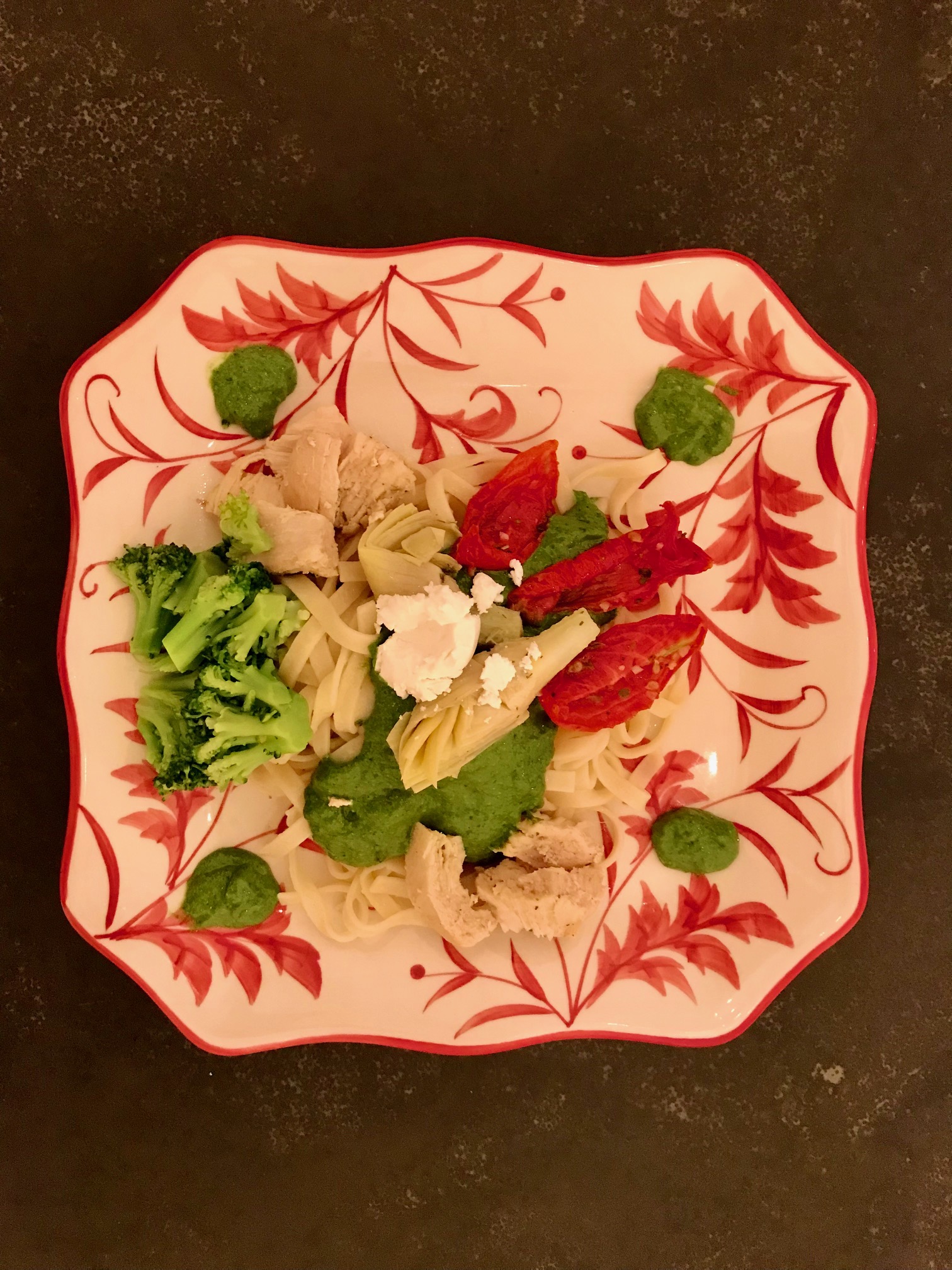 "This is a classic dish with premium enhancements. It's quick enough for a week night but special enough for a celebration."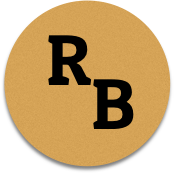 Pesto Pasta Supreme
Hello Gorgeous,
Here is a classic dish prepared with premium updates. Taste Republic gluten-free pasta is truly exceptional. And, the pesto recipe is bright and sweet, with a touch of honey! This compliments the acidity of the tomatoes. I hope you enjoy this recipe and I look forward to hearing how it turns out for you.
Be sure to check out my current discount on Developing a Healthy Relationship with Food which I am significantly discounting for the month. Because eating well, living well, and feeling great can all co-exist in your life as your new norm. Check out the promotion here and use "summer2022" at checkout for 20% off!
Pesto Pasta Supreme
Serves 6 people
3 packages Taste Republic Gluten Free Linguini
1.5 cup fresh Pesto (see recipe below or use your favorite)
2-3 large organic chicken breasts, pan seared in olive oil, fresh lemon, Maldon salt & sliced thinly
6-8 cups fresh or frozen organic broccoli, sautéed in organic chicken broth
1/2 cup preserved tomatoes-chopped
Olives of your choice
Goat cheese crumbles
Lightly toasted pine nuts
Rachel's Fresh Pesto
Makes 1.5 cups
4 cups fresh basil-rinsed and spun dry
1c. Extra Virgin Olive Oil-Kosterina is a favorite brand
1/2 c. Organic hemp seeds
Juice of 1 lemon
1 large clove peeled garlic
2 tsp local honey
1/2tsp salt
Add all ingredients into blender and mix on medium until smooth. Season to taste.
Enjoy!