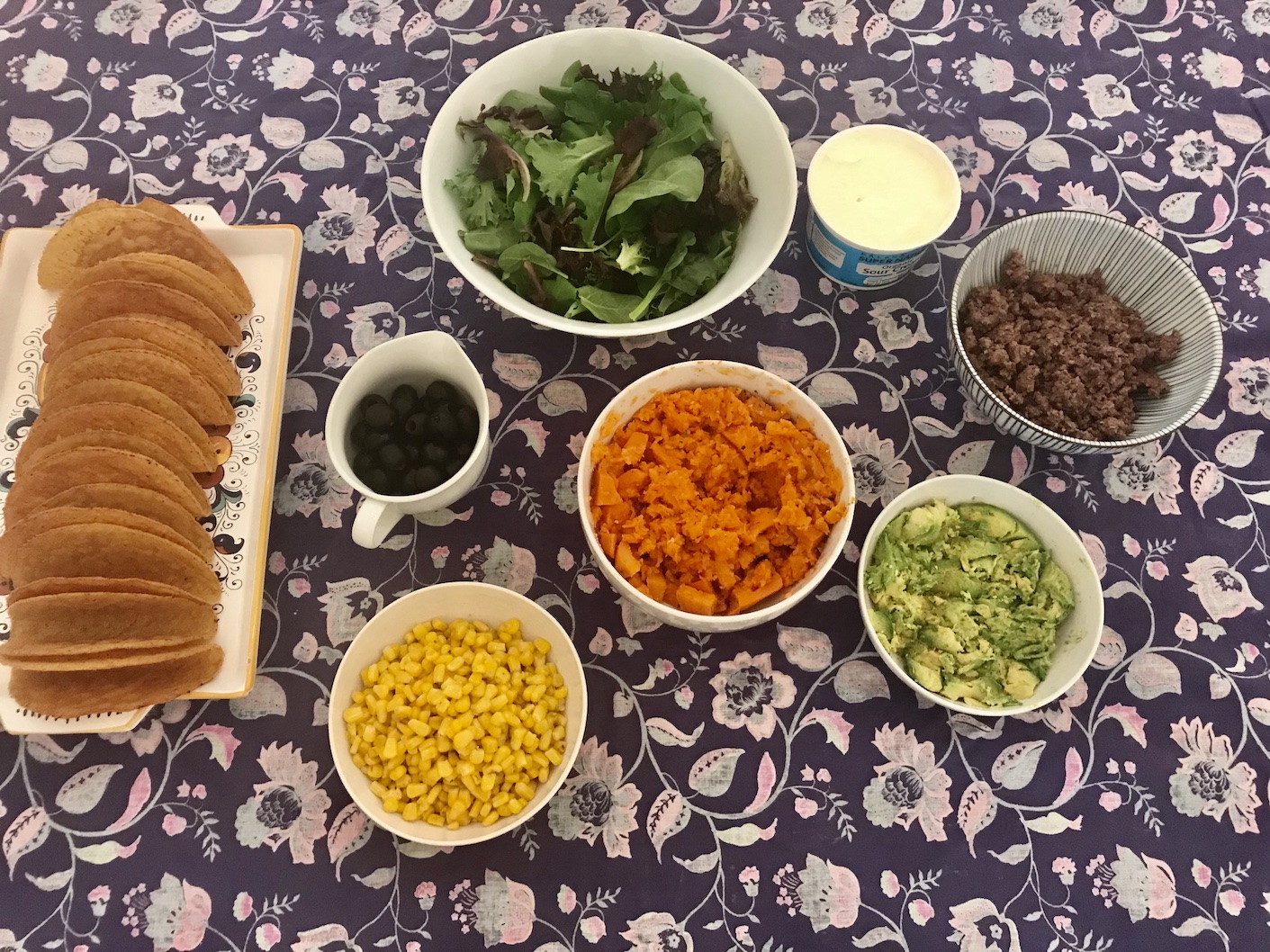 "This is a satisfying meal that is easy to make and colorful."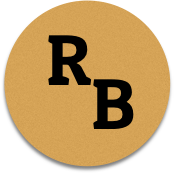 Buffalo Tacos
Hello Gorgeous,
Here is a quick and delicious meal that we enjoy. It can be prepared in under 30 min. It's colorful, nutritionally balanced, and a crowd-pleaser. I hope you enjoy it as much as we do.
Let me know how it turns out…
And be sure to check out my current discount on Developing a Healthy Relationship with Food which I am significantly discounting for the month. Because eating well, living well, and feeling great can all co-exist in your life as your new norm. Check out the promotion here and use "summer2022" at checkout for 20% off!
Buffalo Tacos
Serves 4-6 people
1 package Siete brand Taco Shells
1 lb Ground buffalo cooked in olive oil + balsamic +seasoned with Spike seasoning
3 cups Cubed and roasted jewel yams (tossed in olive or coconut oil + Maldon salt
roasted 400 degrees until tender (about 20 min)
A bowl of mixed fresh greens or sprouts
2 cups fresh or frozen sweet corn, warmed and seasoned with pasture butter and salt
2 avocados, mashed and seasoned with 1 diced garlic, salt, your favorite pepper or Chile, and a dash of honey
Crumbled/ shredded goat cheese or pasture raised organic sour cream
Black olives
(optional) chopped fresh tomatoes
Enjoy!
ps. Buffalo and Bison are interchangeable in the recipe!