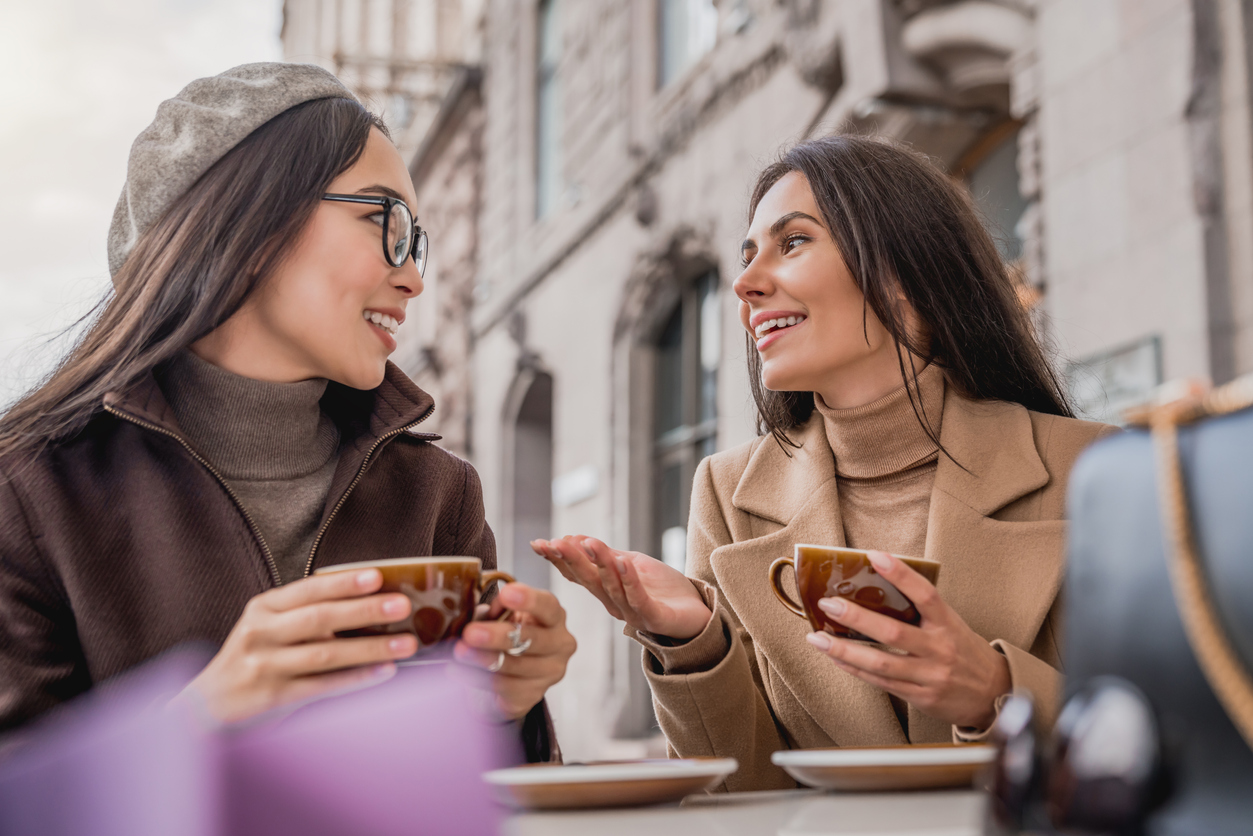 "The essence of style is how you live your life." – Oscar De La Renta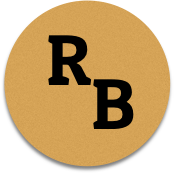 3 Keys to Living Well
Hello Beautiful,
One of the most common areas I coach women around is their desire to bring more grace and ease into their lives. Often, we have so many responsibilities and schedules we are working with that it can feel overwhelming and drain our joy. But, there is another way! Your life can be characterized by ease, grace, and delight. When you feel like the passenger on a wild ride rather than the driver of your dream car, it's an opportunity to reset. Here are some tools to help you live in the flow.
Clarify
Our hearts are often bigger than our schedules. We can feel pulled towards many worthy causes and in total they become too heavy. I believe our first responsibility is to deepen our connection to our Creator every day. That ever deepening connection is the greatest thing we can invest our lives in. As we do, we are lead intuitively to make choices that bring increase to every are of our lives and exponential growth towards all of our goals.
Starting our day with quiet, tech free connection time to listen, to pray, and to fill our minds and hearts with inspiration is a key practice. We then have a clear sense that we must follow and protect. When we become aggravated, anxious, or overwhelmed, we can choose to revisit the Source and to reconnect for perspective and direction.
All day, we keep noticing the cues in our body and our mind that indicate if we are acting out of love and faith or from fear and forcing things. As we continue to hone our listening skills in our mind and our body, we will more quickly notice when we are loosing connection and swiftly course correct.
Living deeply connected to the Divine is the ultimate ease. We know that we aren't in control, we are simply in devotional living. Our only priority is to see where God is working in a person, a situation, or our heart, and to lean in. That single focus brings clarity to each moment.
Be Realistic
Wishful thinking gets us all in trouble. When we imagine we can say yes to everything and that there will be no traffic, no delays, and no unexpected needs to meet, we set ourselves up for stress. It's wise to pad our time estimates by 20%+. We need to get ready earlier so we aren't rushing out the door in disarray. If we allow an extra 15 minutes it can be the difference between leaving with everything prepared for a successful day and having several things go askew because we were too flustered to remember the details needed. Preparation brings peace. Allow the extra time for yourself to gather what is needed for your day.
We are wise to plan extra travel time so we aren't stressed by the traffic conditions. We may need to delay or delegate 1/3 of our current commitments to realign with a realistic schedule. We are aiming towards a way of living where we can do one thing at a time with excellence and presence as a norm. Being realistic is an essential skill in creating the necessary pace for such an experience.
Add Beauty
Try to add one lovely component to each thing you do. Plate your meals and sit with a cloth napkin and placemat to enjoy your meal. Wear something you feel gorgeous in. Light a candle while you complete a household task. Add a please and thank you to your interactions. Offer encouragement to everyone you interact with. Take 30 seconds between tasks to gaze out of the window and notice something beautiful in nature. Noticing beauty and enhancing each moment with the choice to add beauty to it is a habit and a skill. When we do this, we leave everyone and everything better with our interactions.
Our world needs beauty more than ever. We have lost the aspirational and are mired in the lowest common denominator. Elevating life is something that gives us all a moment of uplift and re-orients us to the best in ourselves, each other, and the world. The ripple effect of such choices helps heal the heartache we all face and provides a respite. Beauty nurtures our being on every level. It heals us by bringing us back to the present and finding delights (however small) to raise our gaze to what is possible.
If we gradually refine our approach to life with these three keys, we will live a dramatically different life. We are given the gift of life and it doesn't have to feel like a weight. Gaining clarity, setting boundaries, creating new patterns, and changing our default thought patterns will all work in concert to help us redesign our way of living.
Living well is the ultimate expression of creativity. A life designed with care and strategy is more efficient and more fulfilling with less effort. As Oscar De La Renta said "The essence of style is how you live your life".
Cheering you on,
Rachel
ps. If you'd like some support on your journey, let's talk. Click here for details