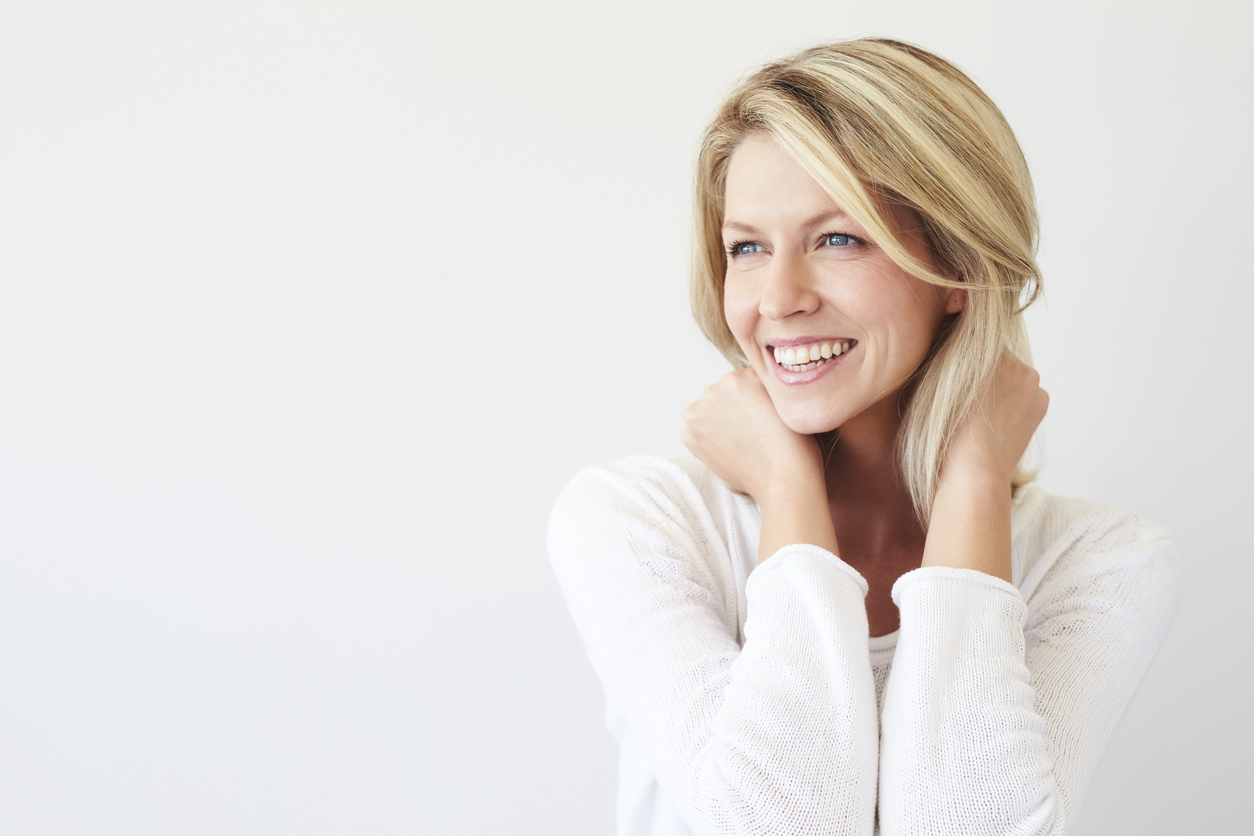 "Our skin is a sacred and precious robe we wear each day. It's never too late to improve your skin with upgraded habits."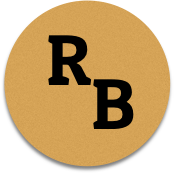 2 Skincare Secrets That Help Turn Back the Clock
Hello Beautiful,
One of the topics women are most interested in is how to help their skin age well. The desire to have beautiful skin is universal. Radiant, healthy, comfortable skin is more than a matter of vanity, it indicates our health in surprising ways and functions as part of our immune system. Today, I want to share 2 skincare secrets that help turn back the clock. Both are vital to having soft, radiant, firm, and smooth skin at any age.
#1 Increasing skin fitness through specialized dry brushing:
Regular dry brushing stimulates the production of collagen in the skin. It also removes the dead skin that builds up allowing the easier release of sweat through the skin and the absorption of nourishment applied topically to the skin. The website thegoldensecrets.com sells an ionic copper dry brush that (according to the research and consistent with my experience) also helps reset the electromagnetic charge of the body by stimulating the release of negatively charged ionic particles, thus optimizing the bodies electromagnetic field.
I have been using this body brush 4-6x per week for 6 months with exponential benefits. My skin is softer than ever and the overall tone and luminosity is increased. It also reduces water retention and cellulite. Did I say that it feels amazing as well? If you have a traditional dry brush, keep using it and reap the benefits. But, if you are interested in upgrading, I can attest to the value of this specialty item. It's a top 5 beauty purchase in my opinion.
Please be gentle with your pressure, especially at first (and always attentive to your skin's feedback on the pressure and duration of your scrubbing). With consistent use, this form of skin massage increase the tone of your skin (as circulation increases and collagen production builds). This often leads to the tightening of loose skin and an enhanced youthful tone in the skin. I have been shocked at the results I have felt and seen. Perhaps you will have similar results.
#2 The value of using skin oils more often than moisturizers
Dry skin ages more quickly and looks older than well moisturized skin. After years of research, personal experimentation, and working with women from diverse backgrounds, the evidence for the consistent use of skin oils has mounted. At night I like to layer (onto my face and neck) a skin oil over my night serum and then massage the oil in with my fingers or massage it in with my gua sha. In the morning I use a moisturizer instead of an oil over my serum.
On my body, I apply organic sweet almond oil or jojoba oil to gently towel dried skin that's a bit moist. Apply the oil with massaging strokes from the shoulders down to the tops of your feet. I let it soak in and then add a lotion (a lighter one in the summer and a richer one in the cooler months) to areas that need additional moisture. I like to moisturize my shoulders, elbows, knees and ankles with this extra layer year round.
When I take a hot bath, I also add about a tablespoon of body oil to the water to keep my skin from loosing moisture and dying out from the water. Just be cautious when leaving the tub since the oil can make the tub slippery. You'll want to do a quick clean of the tub between baths to remove the oil for safety when using the tub again.
Body oil permeates the skin more deeply and more effectively nourishes the skin. If you take the time to massage it in gently but firmly, you will further increase the body's receptivity to the moisture. Lovingly massaging your skin while thinking positive thoughts about your body (rather than being self critical) is a key component of achieving good results. Just like a plant you speak to lovingly flourishes, your body responds to loving attention with more vitality.
Our skin is the doorway between the world and our being. It is a sacred and precious robe we wear each day we live. It's never too late to improve your skin with upgraded habits. When we nurture our skin, our skin transforms into a more beautiful expression of our health. I hope you feel inspired to care more skillfully for your skin and that you feel and see the difference it makes.
I would love to work with you and personalize a nutrition and skincare regime that helps you look and feel your best. If you are ready to invest in your longterm health and beauty, reach out!
Cheering you on,
Rachel
ps. If you'd like some support on your journey, let's talk. Click here for details