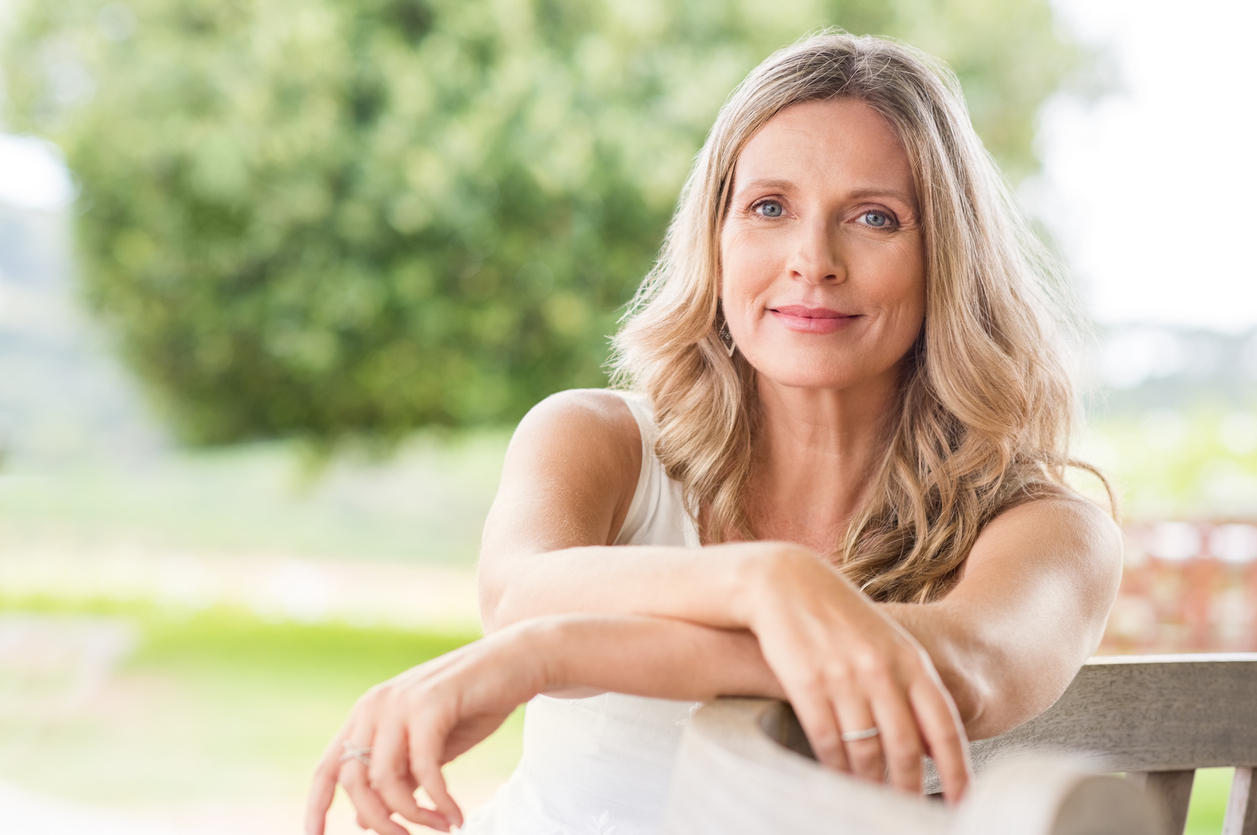 "Do you need more fasting or more feasting? Both are needed to live well and thrive."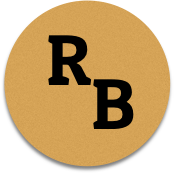 What I eat in a day
Hello Sisters,
With the arrival of Spring, we often crave a shift in routine. We want to revitalize habits and shake up old patterns. We feel a desire to bring change to stagnant areas of our lives. One area we all can get stuck in is… menu planning. I hope this blog helps you find a few new ideas to enliven your daily routine with nourishing, yet simple shifts. Here's to your most vibrant season yet!
What I Eat In a Day
Hydrate and Balance PH + Electrolytes
6:30am 1 liter of room temperature water with LMNT electrolytes added
7:30 am 12 oz water + the juice of 1 lemon + 2 tsp green powder (Welleco Super Elixir)
9:30 am Breakfast
a fruit and seed bowl:

1/2 pomegranate seeds + 1/2 cup wild blueberries+ 3 T. Pumpkin seeds and cinnamon
a superfood Matcha Latte

1 Tsp, Nekohama brand matcha powder + 6 oz water + 6 oz macadamia milk+ 1/2 tsp Pearl

Beauty powder by Longevity Power + 3 drops vanilla Stevia sweetener—warmed and blended until frothy
a bowl of boiled millet topped with coconut butter, cinnamon, chopped pecans and a drizzle of maple syrup helps fill me up if I'm feeling extra hungry.
Mid-Morning Hydration
I drink a second liter of LMNT enhanced water
12:45 lunch
a simple stir fry with salmon. Usually 3-4 c. fresh or frozen vegetables sautéed in broth. I combine 3-4 types of vegetables. A current favorite blend is green beans, red bell pepper, and artichoke hearts. Next, I add wild caught salmon (pre-cooked) and drizzle with Sesame oil and Coconut Aminos ( a soy sauce substitute). It's colorful, delicious, and satisfying.
1/4 cup of HU chocolate nuggets is a nice dessert afterwards.
3:30 Porch date with my son calls for a fruit popsicle or non-dairy ice cream bar
Mid-Afternoon Hydration
I drink a 3rd liter of LMNT enriched water throughout the afternoon
6 Family Dinner
Large salad with at least 4 kinds of vegetables + baked sweet potato topped with sea salt and pasture butter + buffalo meat balls
Overall Framework of my Meal Planning
I usually eat between 9:30am-6:30 pm.
I do a 24-36 hr fast every 7-10 days.
I listen to my body and eat intuitively. Some days I eat lightly and vegan. Other days I eat richer foods and animal products.
It's important to do metabolic HIIT training—ie. vary how much we eat and how much we exercise. This is done within the framework of listening to our body's signals for rest, for movement, and for satiation or a fast.
I aim for 7-10 cups of organic fresh produce daily.
I limit gluten and dairy but I love my "exceptions". Fresh naan bread, Vicolo pizza, honey infused goat cheese, and whipped cream are a few treats I enjoy from time to time.
As you refine your meals, I hope I have given you some inspiration and a basic framework to guide you towards your Spring meal rotation. Give yourself permission to try something new and to switch up your habits. Listen to your body's feedback. Do you need more fasting or more feasting? Both are needed to live well and thrive.
When we feed ourselves with care, we feel our best. Our body's needs change over time and it's important that we are responsive to meet those changing needs. Learning your body's language is a key life skill. Our body's are our first gift and our daily companion on the journey. It's a privilege to have a body and a sacred task to care for it well.
Cheering you on,
Rachel
ps. If you'd like some support on your journey, let's talk. Click here for details