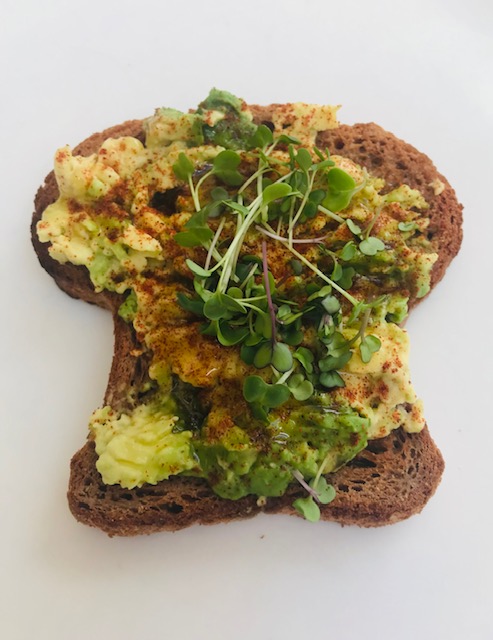 "A key to healthy eating is having nourishing recipes that are easy and satisfying—these 3 are perfect to keep in rotation"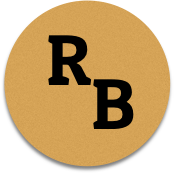 Three delicious recipes you can make in less than 10 minutes
Hello Beautiful,
Today I want to share 3 new recipes for Spring! They are nourishing, beautiful, delicious, and quick to make. I hope you enjoy them as much as I and my family have.
Sweet and Spicy Avocado Toast
This is beautiful and satisfying. It's great for breakfast with berries or eggs and works for lunch with a soup or side salad. Our household is addicted! It is a good source of healthy fats and trace minerals and is a colorful feast for the eyes as well as a complex and balanced mixed of flavors.
Toast your favorite bread (my current favorite is by Out of the Bread Box/Teff bread)
Top the toast in this order:
a generous swish of Extra Virgin Olive Oil
fresh avocado sliced or mashed
a pinch of sea salt
a sprinkle of cayenne
a drizzle of local honey
chopped sprouts
Almond Butter Balls
These can substitute for snack bars (or a cookie dough craving). Delicious and filling, they are great for growing kids and post workout hunger. They are a good source of protein, fiber, and healthy Omega fats.
Blend 1 cups of organic rolled oats in a blender until ground into a course flour.
In a medium size bowl completely combine:
1/2 cup smooth organic almond butter
1/2 cup honey
3 T. vanilla protein powder
3 T. Hemp seeds
Add the oat flour to the wet mixture and stir.
Option: add 1/3 cup chocolate chips or raisins
Use a spoon to pick up 1 generous Tablespoon of the mixture and roll it between your palms to form a ball. Place on a plate or tray. If these last more than an hour (highly unlikely), you can store them in a sealed container in the fridge.
Alkalizing Lemonade
This incredibly refreshing drink is a great way to start your day. It's also fantastic after a nice sweat or to feel thoroughly refreshed. As a good source of minerals and vitamin C it can help balance your system's pH towards an optimal alkaline state.
Mix in a blender and then transfer to a carafe for the the fridge:
8 cups of purified water
juice of 2 organic lemons
1 packet of Orange Salt flavored electrolytes from LMNT (or your favorite electrolyte blend)
2 T. WelleCo Super Elixir green powder (or your favorite green supplement)
I hope you try these recipes and enjoy them as much as my family does. Wising you a healthy and energized start in the new season.
Cheering you on,
Rachel