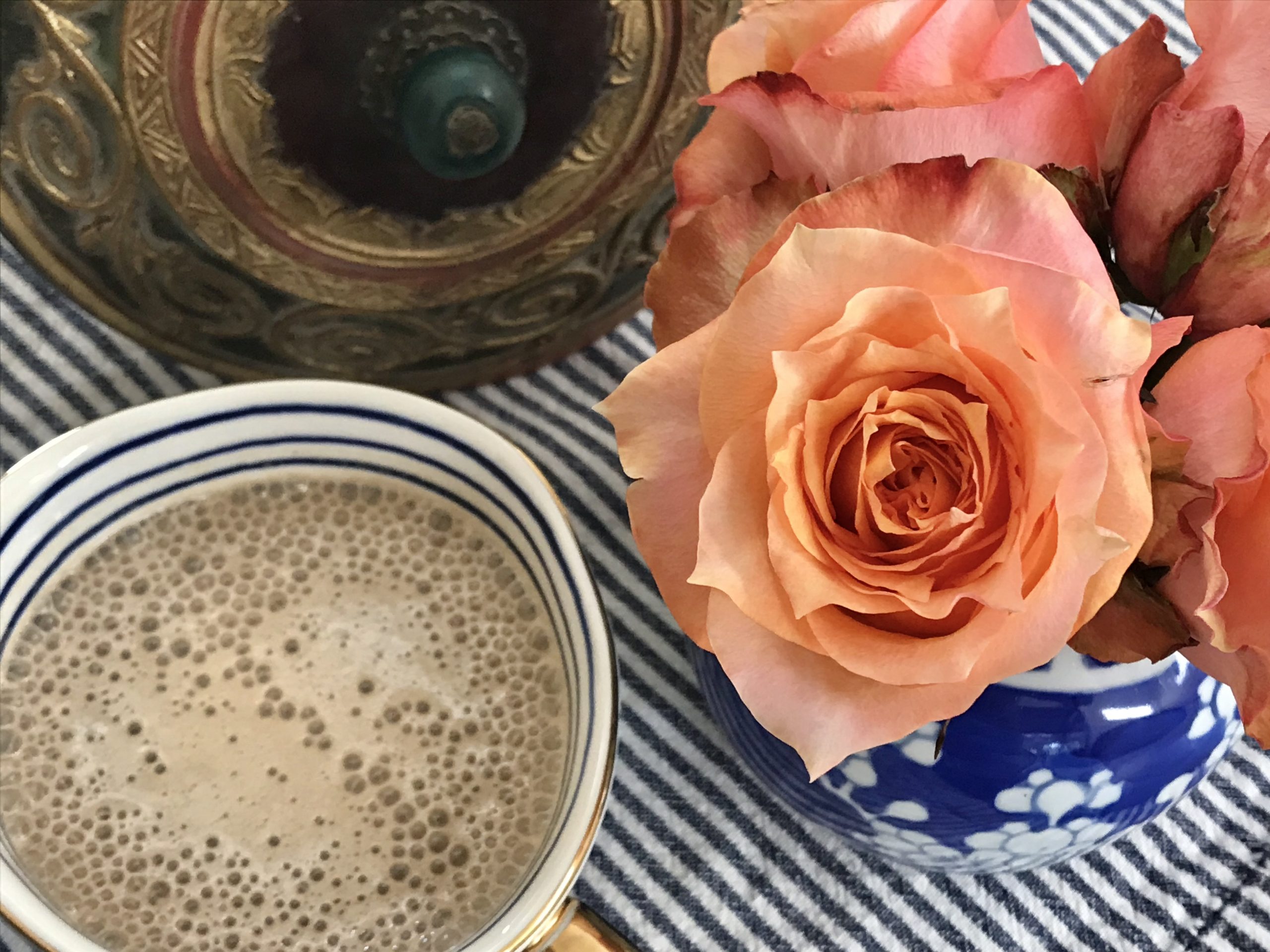 "If we have high standards for our pleasures and make a habit of savoring those simple pleasures, we create islands of delight in our day."
Key Points
Align our living with our spiritual values

Create a simplified life that reflects beauty in every area

Create islands of delight in your day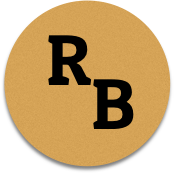 Creating a LIfe of Luxurious simplicity
One of the things that we learn in waves as time passes, is how much influence we really have over shaping the speed, quality, and experiences of our lives. We all become accustomed to a way of living and it can feel like the only way life can be for us.
And yet, we habitually create. So how do we choose to upgrade the baseline of our life experience? How do we create a life that feels simpler and more full of delight? This is one of my favorite lessons to keep learning. I love continually exploring what I can unlearn and what I can upgrade in my patterns to keep creating a life that fits better and better. I call this living with Luxurious Simplicity. Let me share some of my favorite ways to upgrade with you…
Let's do some Q & A on the subject!
Question: Hey Rachel, what's the philosophy behind your new course Living with Luxurious Simplicity?

My Answer: For me, it means spending the resources of (energy, time, and money) in ways that align with our spiritual values, our aesthetic preferences, and meet our practical needs.
Question: Rachel, how can we spend our time and money with more awareness and intention?
My Answer: Living with luxurious simplicity is about considering what makes you feel delighted and fulfilled and continually refining your ability to prune and plant so that your life is spent in focused and fulfilling alignment with what you love.
Question: What can we do daily to upgrade our quality of life?
My Answer: Upgrading our quality of life is about holding out for high quality and enjoying the moments. If we have high standards for our pleasures like Valrhona Chocolate and make a habit of savoring those simple pleasures, we create islands of delight in our day. Well considered and truly savored pleasures elevate our experience of life tremendously.
Question: Rachel, what are some of your favorite little luxuries to buy?
My Answer: I love WelleCo's green powder! It tastes delicious (especially compared to other green powders) and measurably moves my ph more alkaline with each serving. Red Flower's Ohana Bamboo Body Scrub is the most extraordinary skin softener and absolutely addictive. I also love making a superfood latte tea with Teeccino Hazelnut flavor and Laird Superfood Creamer plus an adaptogenic blend from Longevity Power. This drink is amazing any time of day and a nice dessert substitute. It also tastes delicious over ice in the warm months. You can mix it up with Teecino's flavors and the supplements you add.
Question: Rachel what are a few luxurious ways to spend your time?
My Answer: After raising 6 children through their younger years, I treasure a good night's sleep immensely! I love going to bed in the 9 o'clock hour and letting my body wake up on her own, fully rested. Another favorite is to sit and listen to the wind in the trees. Where I live, the sound changes by the month as the texture of the Aspen leaves change, and it's like living in an enormous orchestra of wind instruments…the sound of the wind circling the expanse of many thousands of trees is magical. Lastly, I love all my skincare rituals. I so enjoy taking care of my skin! It feels nurturing and luxurious to use my favorite products and massage techniques.
Well friends, I hope some of my answers to these questions might help you find some inspiration and a few new things to enjoy in your life this week. Wishing you a week of luxurious simplicity and love!
Please check out my new online course: