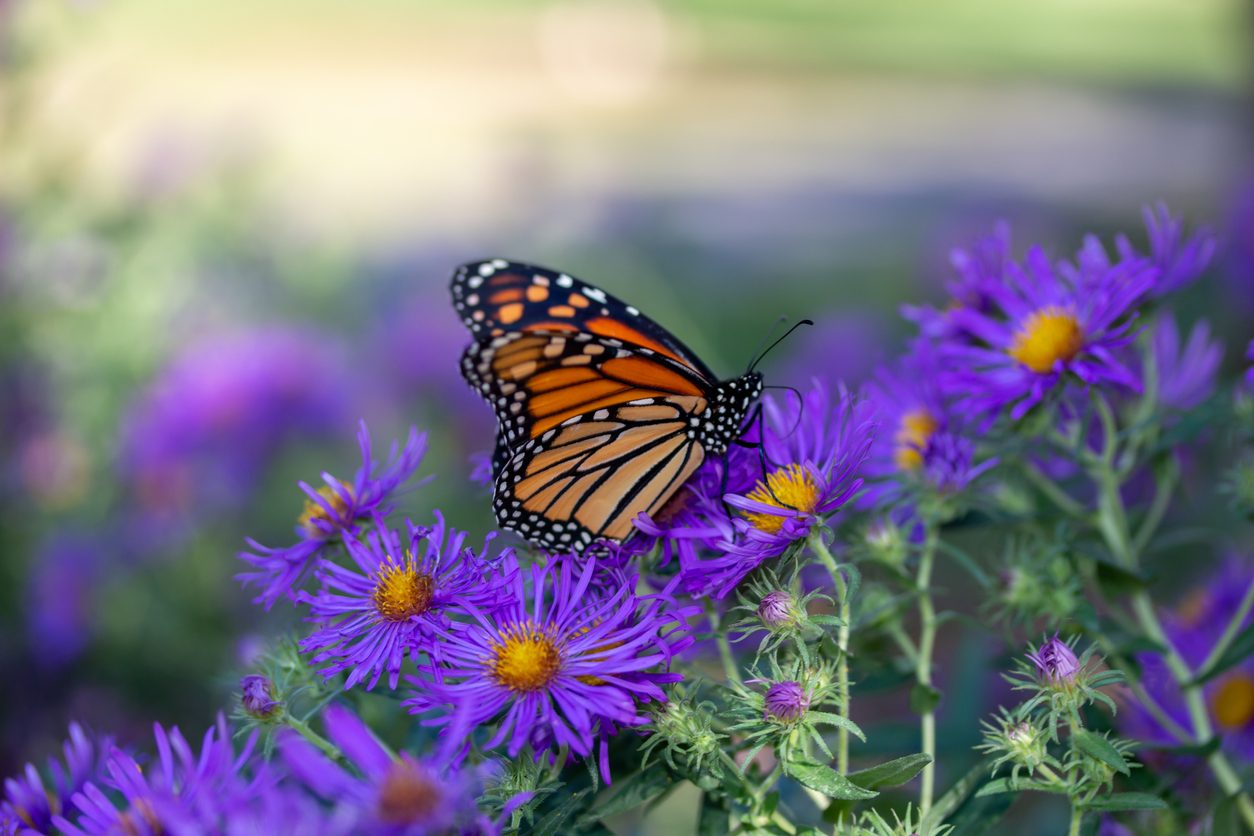 Beauty is not just something we see, or even feel, it's meant to be something we embody and live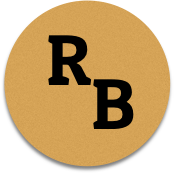 Living A Beautiful Life
Hello Beautiful,
I would love to tell you a story about a magical evening in England years ago. It imprinted the compounded value of layering an artfully designed environment, extraordinary conversation, and an artful hostess…
It was a damp London evening. The Autumn leaves fell on the historic streets and the light began to transition from late afternoon into evening. My friend and I ventured around the corner and up the stone stairs of the elegant abode. We were welcomed into the classic foyer-candlelight dancing off the sconces and plush rugs under our feet.
The smell of a rich curry wafted from the kitchen. The tinkling of last minute preparations to complete the beautifully set table drew our attention down the hall and towards the dining room. What I saw, astounded me.
The dining room was an octagon of glass walls and ceilings with candles reflecting off every angle. The twinkling reflections of light everywhere were surreal. Enjoying a meal at the large round table, set beautifully with china and silver, in this environment, was a sensory feast.
What made the evening even more remarkable was the conversation around the table. An ambassador, an internationally acclaimed painter, an elite athlete, a philosopher, and an entrepreneur all shared in the evenings lively banter about the meaning of life, wild adventures, questions we held within our hearts, and plenty of lively stories and laughter.
As breathtaking as the venue was, it was the stage. Had we gotten on stage and been petty, sullen, or argumentative, the evening would have been disappointing or worse. The beautiful architecture, the carefully considered interior design, and the lovely menu served so elegantly couldn't have made up for such human foibles.
For 7 years of my early adulthood, I worked in industries that create beauty through design. During my work in fashion (as a model in San Francisco and New York) and in interior design (in a beautiful showroom and extraordinary properties around the fabled Sonoma and Napa Valley), I was surrounded with glamour, privilege, and beauty.
I loved the artistic process-the collaboration of elite skill sets brought out extraordinary talents and created breathtaking projects. Being around beauty is inspiring! The endless fountain of creativity is a source of wonder and delight. There's always something new to appreciate.
Over time I saw the fact that the "stage" of beauty and inspiration was set but the "play" of the lives of so many people who enjoyed those settings was bereft of meaning and beauty. I decided to transition from working in industries that create beauty for our lives towards helping people create beauty in their lives.
Beauty as a lived experience involves personal transformation and growth. Having the energy and flourishing in our body to enjoy those moments of sensory delight is key. Healing our relationship to time (by making peace with our schedules and making time for peace in our schedules) is a key part of this. Clarifying your life's purpose and remodeling your calendar to be an accurate mirror of what you say you love is also key.
Luxurious Minimalism as a mindset that can be adopted to simplify in order to amplify enjoyment can be learned. Healing and integrating our life story so that we tenderly hold our pain in an embrace of redemptive meaning is an option. Healing our Spirit, nourishing our body, and creating an intentional life are all keys to living a beautiful life.
Now, I love helping clients unite their lived experience of intentionality and inner harmony within the most inspiring and delightful environment they can create. The meaning and the context in which life is lived both combine to elevate the day to day fulfillment of our lived experience.
Beauty is not just seen— it is felt. It is felt as harmony and inspiration. When we are in harmony with our life's purpose and our life story….we live as beauty. We all crave beauty because it feeds our being in the deepest ways. The harmony of body, soul, and spirit multiply our beauty.
It's my passion to help people grow into the fullness of their beauty and live in alignment with their purpose. Beauty is not just something we see, or even feel, it's meant to be something we live.
Just like that magical dinner party in London, each of our lives is filled with moments we can fill with connection, curiosity, and meaning. A life intentionally lived is a beautiful thing.
Cheering you on,
Rachel
ps. If you would like to work with me to help you reach your goals, get more information here: Click here for details