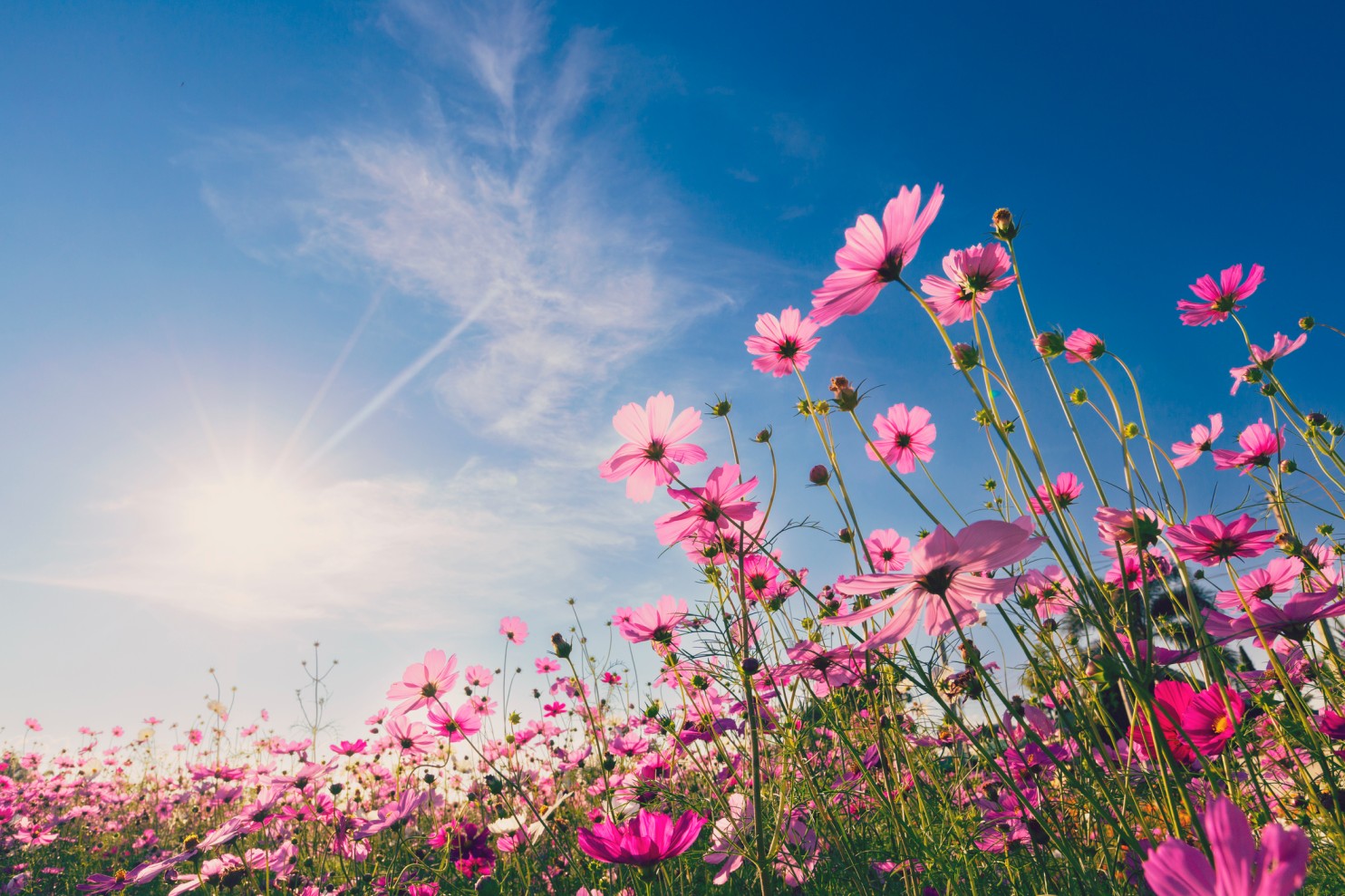 "With each step in the direction of Grace, you will find abundant evidence that this is the way you have always wanted to be, to live, and to relate. "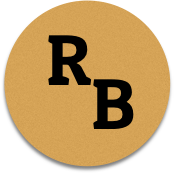 Becoming More Feminine
Hello Beautiful,
One of my favorite areas to coach women around is how to recover (or enhance) their femininity. I love being a woman and I grow more feminine each year. In a household of men (my husband and I have 6 sons!), I decided long ago, that the more male energy I was surrounded by, the more I needed to double down on my femininity. I saw that it was no use (and no fun) to try to operate in the way they did.
I needed a different approach altogether. I saw that we all enjoyed me more when I was sourcing my authority from a different way of being. Over the years, I have found many ways to dive deeper into my femininity. I have worked to remodel my approaches that are "force on force" ways of navigating the areas of parenting or marriage. As I more deeply embody my feminine strength, I find more connection to myself and in my relationships. I also find more ease and flow in my day to day life. This is the power of the feminine energy…to connect, to inspire, and be a force multiplier.
It seems to me that when women entered the work force and leadership in the private and public centers, many felt they had to leave their greatest strengths at the door in order to conform to expectations and gain respect. This is understandable but also unsustainable. When we allow what we think others want (or what they may actually want) to override our fundamental expression of Being and reshape us, we forfeit our greatest assets.
As I mentioned earlier, some of the greatest strengths of the feminine are to connect, to inspire, and to uplift. I would like to elaborate a bit on these traits and how they are so essential to our world. When we embody and inspire these traits, we lead, follow, and collaborate at our best.
Connection
A woman is a powerful connector. We are naturally more socially collaborative and tend towards "tend and befriend" in our own stress management as well. But, it all starts with our innate connection to our Creator, our bodies, and nature. A woman's power to connect is only as animated as the vitality of her own inner life, how she listens to and honors her own body's signals, and how she syncs her life to the greater rhythm of nature around her.
When we prioritize our personal relationship to the Divine, nurturing rather than over riding our body's, and humbly integrating to the daily, monthly, and seasonal shifts around us, we ally ourselves with the greatest forces of all.
From our connection, our undivided heart, and our connection to the Creator, we are able to transcend our own limitations and be of service. As we build our life around the value of connection, we learn that forcing—whether it's not knowing when to let an argument rest, pushing ourselves to work when what we really need is 20 minutes of quiet to regroup, or not offering ourselves a rest until every last task is done—will kill our peace, our beauty, and our impact.
Through connection we let go of controlling so that we can enjoy the greater leverage of influence. The misuse of influence is manipulation. Manipulation is insincere and selfish. Influence is best used to nudge someone towards the choices that best serve their purpose and the general good. When we lead by being an example of connection and service, we help others step into their fullness as well.
Inspiration
When we inspire someone, we elevate them to see what they are capable of. We bring out the best in each person and elevate the environment as a whole. When we are radiant, operating from our center point, and elevating the conversation/standards for the good of the culture (of the room or of the country), we help others reach for their highest contribution and expression.
We help others shine and feel hopeful and confident in their capacity for excellence as well. People want to be at their best, and when your presence draws this out of them, they enjoy your presence. Women inspire others by being respectful of all life, nurturing those they encounter, by example and by action calling others up to their highest contribution.
Ease
When we no longer feel we must force all of our desired outcomes through sheer relentless will, we open the possibility of being a force multiplier. Surrender and the ability to receive are not passive/powerless traits but brave/impactful states of being.
When we take action in grace rather than out of fear, we are aligned with progress happening in and through us. When we trust that we will be cared for by our Creator as we take inspired action (not frenzied and reactively living our days), we find that we are lead to leveraged action and miraculous provisions.
Our ability to live in faith not fear, ease not dis-ease, is our superpower.
Of course, there are a number of other traits of elevated femininity, but these are a few key ones. When you find yourself relentlessly pushing yourself past your bodies cues for care, or trying to manipulate or force an outcome/response, or armoring your heart in interactions to protect yourself from disappointment, know that you can experiment with another way of being. It's filled with grace, wisdom, and flow. It's how we are meant to live. It's women's gift to the world to operate this way and share the bounty with all.
When we forget and return to old patterns, there's no need to berate ourselves. Unlearning old patterns takes time. But, with each step in the direction of Grace, you will find abundant evidence that this is the way you have always wanted to be, to live, and to relate.
Cheering you on,
Rachel
ps. If you would like to work with me to help you reach your goals, get more information here: Click here for details