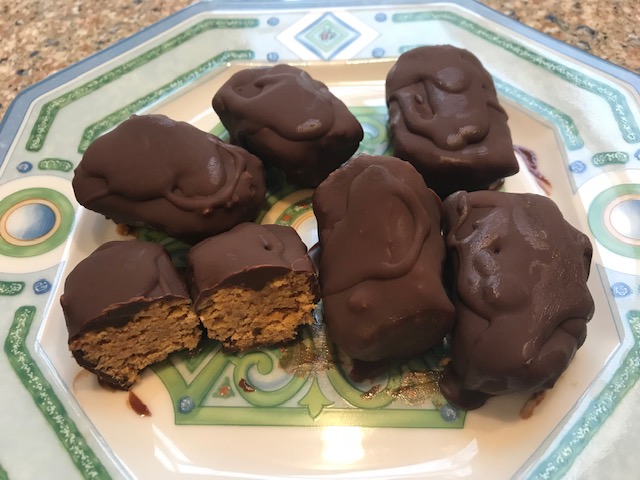 "Special trips and hosting friends are both great opportunities to make something delicious to share. "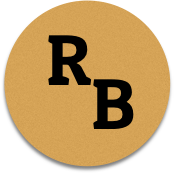 Chocolate Peanut Butter Candy Bars
Hello Gorgeous,
I hope you are enjoying your summer! Special trips and hosting friends are both great opportunities to make something delicious to share. Here is a recipe I know you will enjoy. Who doesn't love anything that combines chocolate and peanut butter?! These are a delicious "Butterfinger" candy bar makeover. If you are allergic to peanuts you can substitute sunflower, pecan, cashew, or almond butter.
Let me know how they turn out… or if you managed to keep them around more then 15 minutes after serving them!
And be sure to check out my current discount on Developing a Healthy Relationship with Food which I am significantly discounting for the month. Because eating well, living well, and feeling great can all co-exist in your life as your new norm. Check out the promotion here and use "summer2022" at checkout for 20% off!
Chocolate Peanut Butter Candy Bars
Ingredients:
For the filling:
2.5 cups Mesa Sunrise gluten free flaked cereal
1 cup organic unsalted smooth peanut butter
1/4 cup maple syrup
1/3 cup coconut sugar
2tsp. Vanilla extract
1/4tsp. Salt
For the coating:
1 cups melted dark chocolate
3T. Coconut organic extra virgin, cold pressed oil
Instructions
Blend the cereal in food processor/blender until it is a fine crumb texture
In a small bowl, mix the unrefrigerated peanut butter, maple syrup, coconut sugar, vanilla, and salt until smooth
Add the ground cereal to the peanut butter mixture and mix thoroughly
Form into little bars and place onto a sheet lined with parchment paper
Place in the freezer for15-20 minutes
Melt dark chocolate chips and coconut oil over low heat in a small sauce pan or over a double boiler, stirring constantly and removing as soon as everything is melted and smooth
Dip bars in chocolate, using 2 forks to drag them through the melted chocolate. Then place them back on the parchment paper and set them in fridge for 15 minutes.
Enjoy!