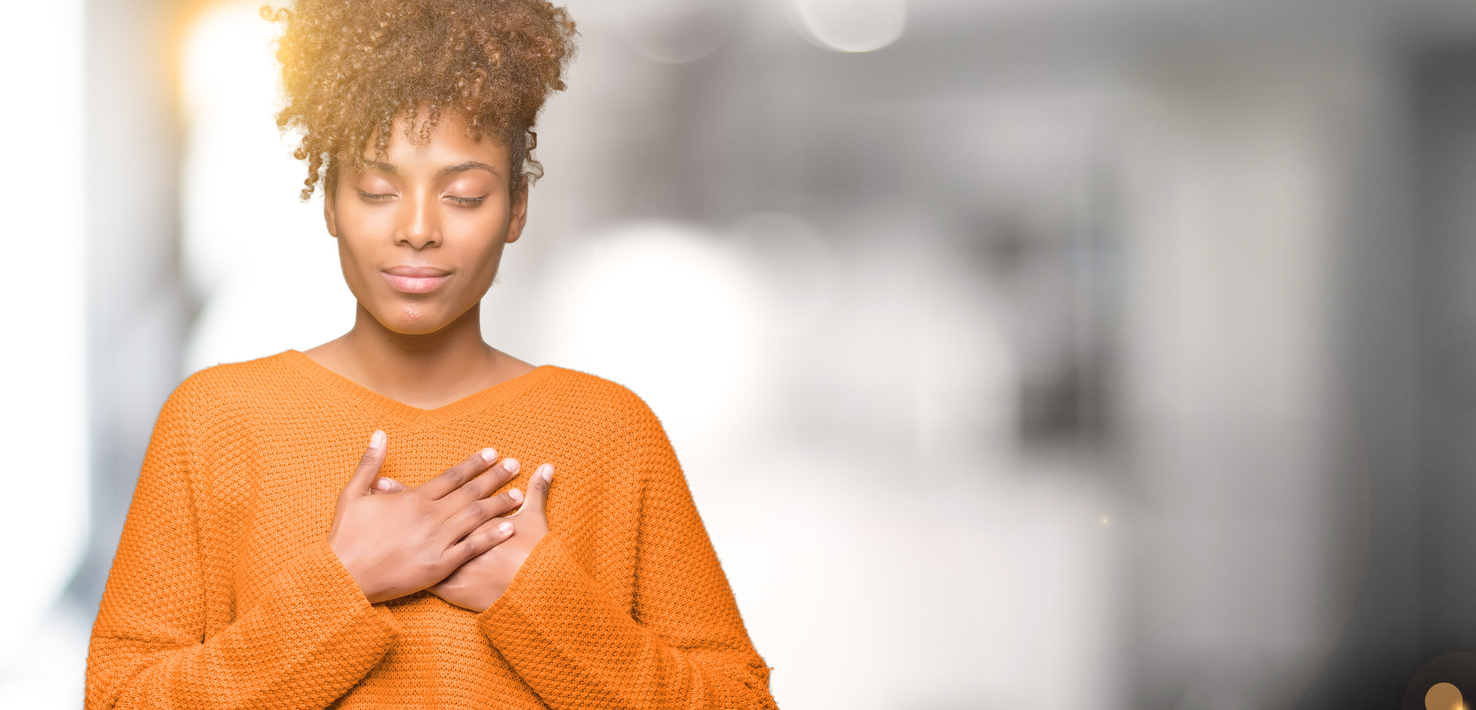 "Even when we feel surprised or upset about being out of commission, in some way it is serving us. When we stop fighting it and start learning from the situation, healing can begin."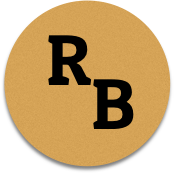 Three Overlooked Reasons You might be Sick or Injured
Hello Sisters,
We all get sick or injured from time to time. I don't see this as accidental. Our body responds elegantly to our thoughts, emotions, and actions. Even when we feel surprised or upset about being out of commission, in some way it is serving us. When we stop fighting and start learning from the situation, healing can begin. Here are 3 common patters from my studies and observations over the decades, that I use personally and with my clients to get to the root of the issue so that the healing process can truly begin.
#1 Our Chemistry is out of balance
When we eat too many refined and acidic foods, our mineral balance/ph is out of the balanced ph range of 6.75-7.5. When this happens, our microbiome is compromised and immunity is lowered. We are also more prone to injury because acidic ph inhibits optimal signaling in the muscles/nerves and makes us more prone to injury. While coffee, alcohol, sodas, sweets, simple carbs, and too much meat are common culprits, stress is equally problematic. If we are under chronic stress, our body is subject to cortisol, adrenaline, and other stress response hormones that shift our ph out of its healthy range.
What is needed, is a large amount of fresh vegetables (green juice is especially potent) and an elimination of highly acidic foods until the proper ph is regained. The body heals more quickly when an anti inflammatory diet of whole foods dominates. Additionally, slowing down our breath (and deepening/extending the exhale in particular), our movements (slower and softer movements cue safety to the nervous system), and our schedules will help normalize the ph. Difficult conversations may need to be had. Forgiveness will help clear the system. Boundaries may need to be set or re-iterated. Amends may need to be made. Healing our body, our emotions, and our spirit are all equally important.
#2 Being Unavailable Because of Your Injury or Illness May Be a Way to Not Engage
It's easier to "not be able to go" than to say you choose not to. Sometimes illnesses (whether acute or chronic) are avoidance mechanisms for things we resist doing but feel obligated to do—-unless our body is out of commission. It's alway helpful to ask, "What is this illness/injury allowing me to bow out of that I don't really want to do?" See if anything comes to mind. Prepare to have that conversation so you can be healthy AND not do the thing.
#3 We aren't listening to our body's communication to slow down, so it shut's down for a bit.
When we push too hard for too long our body will resist by not functioning in some way. This is a natural protective mechanism to bring us back into balance. The lesson here is to slow down voluntarily rather than be pushed off the cliff by a tire that blows out! We all have to accept our limits (however inconvenient that reality feels) and slow down when our vehicle is overheating. Poor sleep, bad moods, low energy, and upset digestion can all cue us to slow down and take care before things escalate further.
Our body is wonderfully designed. We are wise to listen to it, to care for it, and to learn from it. Don't fight your body, partner with it. Treat it gently, drive it with attentive appreciation. It will last longer and the ride will be much more pleasant. Our bodies aren't burdens. They aren't malfunctioning machines. They are elegant and instructive teachers if we will listen well. We can learn a lot from our illness and injuries. They can usher in important realizations and life shifts that bring us into truer alignment. Greater health and more clarity can be the fruit of a carefully understood bodily reset. You see? Everything is conspiring to bring you into your fullness!
Cheering you on,
Rachel
ps. If you'd like some support on your journey, let's talk. Click here for details.